Sleep Clinic Services is a proud, award-winning Australian company dedicated to helping you enjoy proper sleep and the many benefits which flow from that. Over the past decade we've helped literally thousands of people like you, all around Australia, including in rural and remote areas which no other sleep health providers will cover.

At Sleep Clinic Services we believe the best place to conduct a diagnostic sleep study is in the place where you normally sleep.

So we pioneered the use of portable diagnostic technology, delivered to your door.

You don't need to travel to preliminary appointments. You don't need to collect the diagnostic equipment from a clinic, nor spend a night in a hospital bed. You don't need to get fitted up during the day and then wear the diagnostic equipment around until the next morning.

You just get a much more natural and typical night's sleep, with a correspondingly better diagnosis. Usually with significant savings of time and money.

Our unmatched ability to do this all around Australia has earned us 'preferred supplier' status with the Royal Flying Doctor Service and numerous Australian companies with a focus on workplace health and safety.

Whether you're in the middle of a big city or out the back of beyond, we look forward to caring for you too.
At the heart of Sleep Clinic Services is you, our customer.

We pride ourselves in being the most user-friendly option for you, with free sleep disorder screening, at-home sleep studies, and guaranteed effective treatment.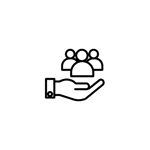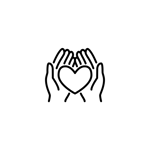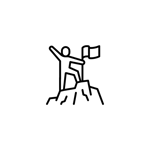 Every interaction, with new and existing patients, is an opportunity for us to provide exceptional, awesome service.
Legendary care is in our DNA! We are passionate about providing the highest-level of standards throughout your sleep journey, and beyond. We don't just leave you in the dark once you have a diagnosis, we provide an effective support plan to guide you through your treatment.
Your success leads to ours. We are committed to getting you the results you deserve, so that you can live a healthier, happier life.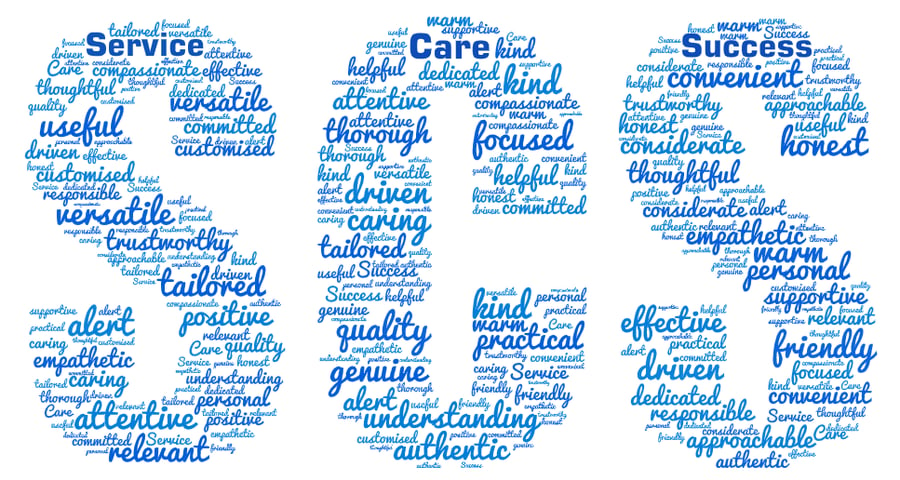 Get in touch
Are you ready to reclaim peaceful restorative sleep?
Wherever you are, we can help.
As Australia's leading provider of telehealth screening, diagnosis and solutions for 'sleep disordered breathing' sufferers, we care for people all around Australia.
Questions?
Call during business hours or fill in the form and we'll call you back at the time you choose. No cost, no obligation.