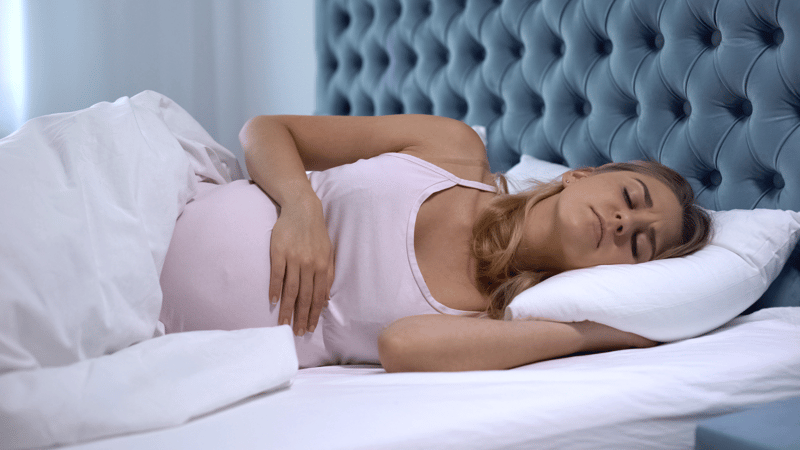 Beauty Sleep for Two: Sleep Apnea During Pregnancy
You've heard it before, "enjoy your sleep while you can, because once the baby arrives…"
Your well-wishers are just trying to give sage advice, but getting a solid night of rest can be even more of a struggle for mums-to-be.
And growing a tiny human is hard work (to say the least)! So with your body working around the clock to develop and nurture your baby, getting quality sleep is a crucial part of prenatal care.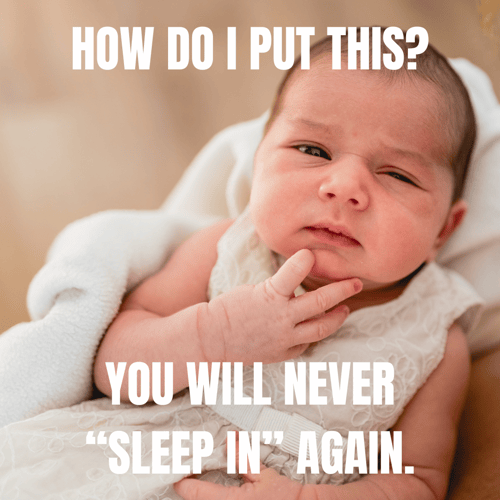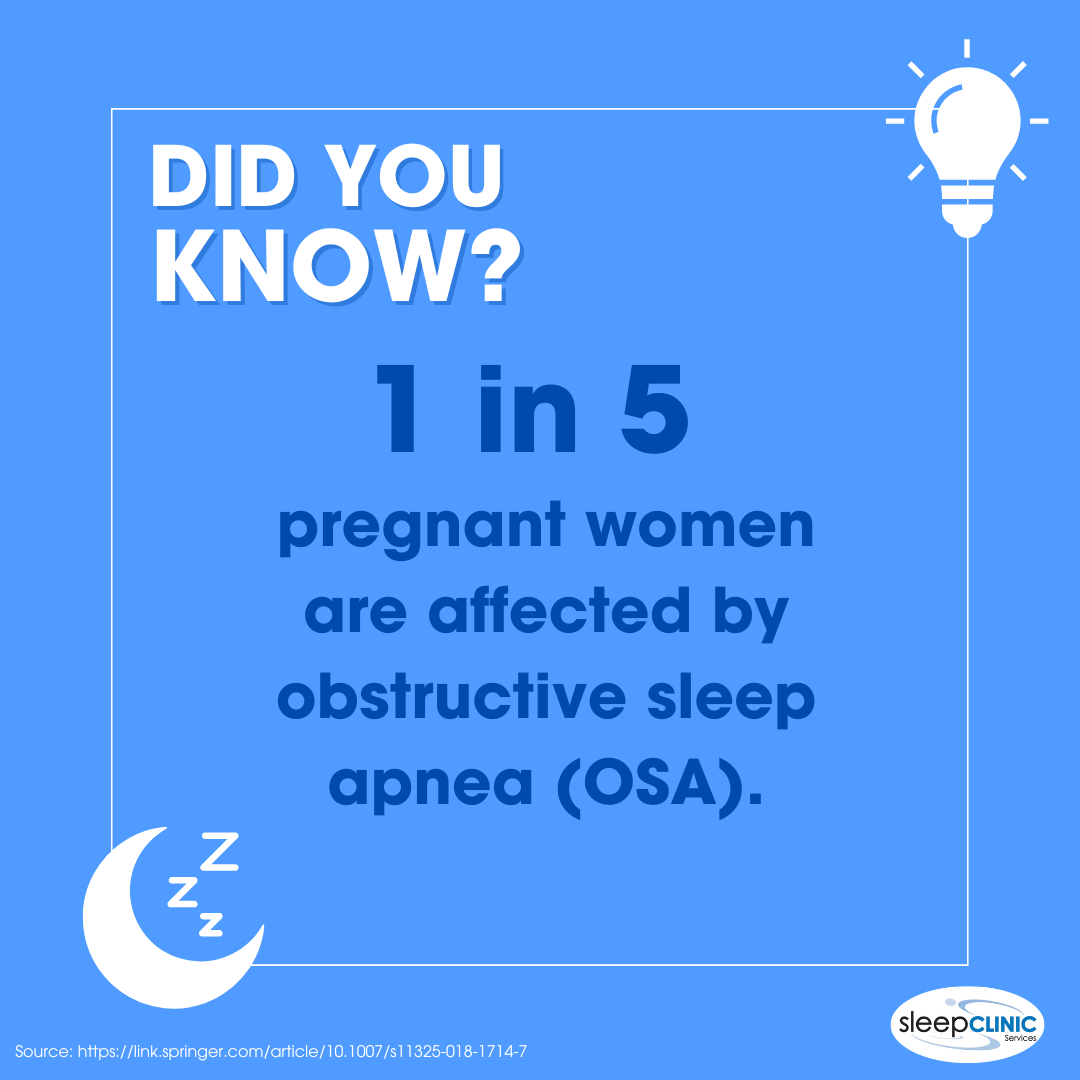 The Link Between Sleep Apnea and Pregnancy
You might find that you start snoring while pregnant. This is especially common during the third trimester, and is due to physical and hormonal changes.
As a form of Sleep Disordered Breathing (SDB), nothing good comes from snoring. Aside from robbing you and your partner of vital restorative sleep, it can also be a symptom of a more serious condition - obstructive sleep apnea (OSA) - which is the most severe type of SDB.
Obstructive Sleep Apnea is when you repeatedly stop breathing during sleep. It's one of the most common sleep disorders that occur during pregnancy - affecting as many as 1 in 5 women¹.
In pregnancy, obstructive sleep apnea is caused by:
higher levels of oestrogen which can cause mucus membranes in the upper airway to swell, bringing about congestion;
increased progesterone which causes the muscles in the airway to relax; and
expected and natural weight gain which can put added pressure on your upper airway, bringing about the obstruction of breathing and reduced flow of oxygen.
Though pregnant women are at increased risk for this type of sleep apnea, it often goes undiagnosed or undertreated.
If you think you might be at risk, have an obligation-free chat with one of our friendly Care Coordinators. No cost, no obligation.
What are the Health Risks for Mum and Baby?
If left untreated, sleep apnea can lead to a host of health issues - not only for you, but for your little one as well.
For a start, it makes you more prone to conditions like gestational hypertension and preeclampsia, two potentially serious pregnancy complications. These conditions can impact the course of your pregnancy, cause delivery issues, and lead to a higher likelihood of needing a caesarean section.
In addition, and worryingly, sleep apnea also leads to lower levels of oxygen in your blood. This means less oxygen reaches your baby, which can lead to developmental and growth issues.
Sleep apnea can also wreak havoc on your daily routines and make pregnancy even more challenging due to sleepiness, fatigue, and difficulty concentrating. Which is the last thing any mum-to-be needs to be burdened with!
As an expectant mum, it's important that you seek professional guidance to manage sleep apnea, and minimise its potential impact on both your own and your baby's health.
If you have concerns or think you might be at risk of obstructive sleep apnea, get in touch. We can help with simple sleep disorder screenings or full diagnostic sleep studies - we'll help you work out which is best for you.
Convenient At-Home Sleep Apnea Tests
We know that when you're expecting, you have enough clinic visits as is… this makes our at-home sleep tests the perfect solution for you. This way we can deliver accurate results without disrupting your routine.
It's also non-invasive and won't affect your pregnancy. The team of passionate Care Coordinators at Sleep Clinic Services will guide you through the simple process, from start to finish.
We know there's a million (and one) things on your mind during pregnancy. Let us worry about your sleep, so you don't have to.
Better sleep is just a click away! Click here to schedule a free screening call or here to submit a query and we will get back to you.
¹https://link.springer.com/article/10.1007/s11325-018-1714-7

What patients like you are saying...
Great to deal with, very in depth and good explanations. Happy to help you work it all out!
Jack Wauhop
Great experience - Excellent communication and personal and professional service.
Mike Woodrow
I didn't know I really had sleep apnea and was surprised when the sleep test and report showed how badly my sleep was being affected.
Lorna Fleck
Get in touch
Are you ready to reclaim peaceful restorative sleep?
Wherever you are, we can help.
As Australia's leading provider of telehealth screening, diagnosis and solutions for 'sleep disordered breathing' sufferers, we care for people all around Australia.
Questions?
Call during business hours or fill in the form and we'll call you back at the time you choose. No cost, no obligation.